Hello my friends,
Well, 2017 has been an exciting year here at PLYarn - with many new colors and yarn bases added to my range. I would say 2017 has been the year of the Mini Skein - but the momentum (and my color palette) are clearly growing in this area - so I have a feeling next year will be even bigger! I added a Mini Skein Club last January and now we have many happy members collecting them for their stash each month.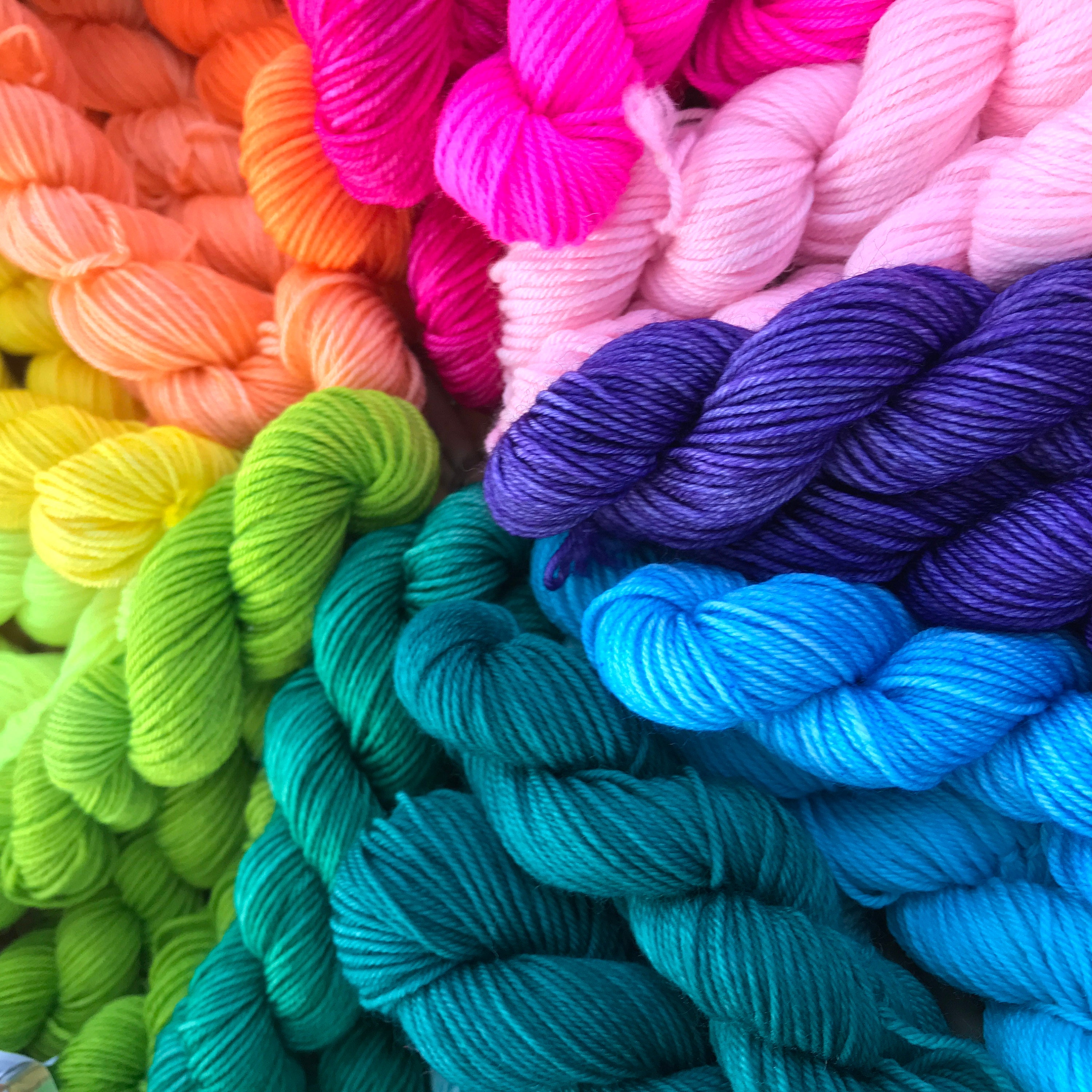 I developed and kitted a pattern for my Pink Power Pussyhat. This was such an exciting project - resulting in many hats donated and funds raised for the resistance cause and women's issues.  I am so excited to create more kits with patterns in 2018 and to continue to support important social causes.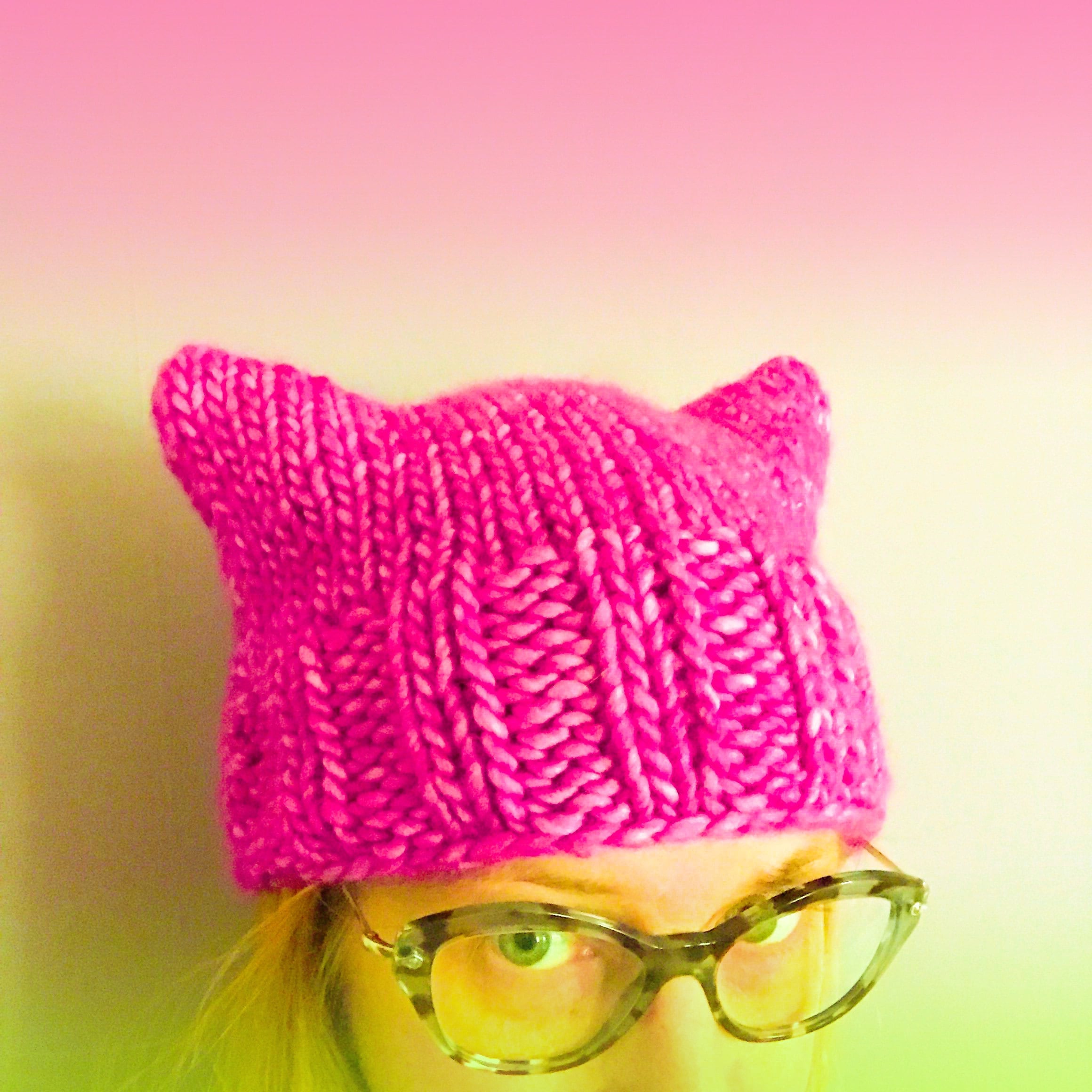 I have loved being a part of a few Knit-a-Longs on Ravelry and getting to know my fellow knitters and some of the designers as we happily push ourselves to complete a pattern together.
This past year, I also have sold many Undyed Skeins for those who ventured to try dyeing on their own.  As I look back at this past year's sales of One of a Kind Yarns, I am reminded of each unique color combo and how special it is to create them and then see them in your projects - my favorite part of the process is to discover new combinations in the infinite world of color.  I also see so many loyal and returning customers, and I feel a special surge of gratitude for your support in my dyeing and small business adventures!  Often times, your yarn color choices have inspired me in color directions.  
2017 has been awesome - but I am even more excited about what is to come in 2018!  I have lots of new ideas in development, new colors planned and who knows what else (that is the fun of it)!  Be sure to check back often and sign up for my Mailing List at the bottom of the page for occasional updates, newsletters and promotions.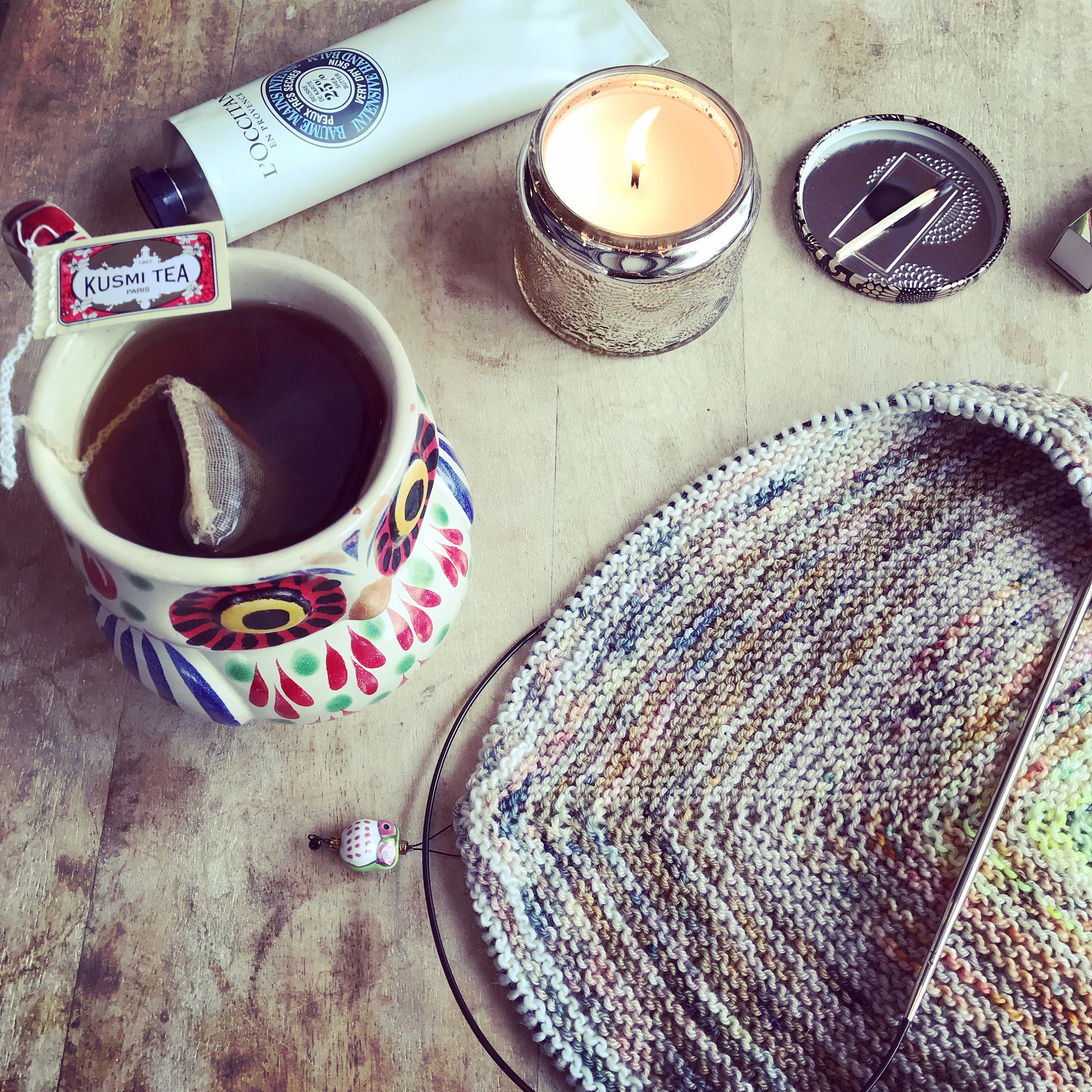 A New Year's Gift to you : (Almost) All my items are marked down 20% through tomorrow, January 1st, 2018!  Wishing you the best - no matter how you celebrate - whether it be in your cosy living room with your sweetheart and your knitting (me) or going crazy in Times Square... 
Happy New Year!!
xo,
Aimee