Hello and whew, we are here at Day 24!
I wanted to do something extra special for the 24th day of Advent, so for today only, I have marked my 12 Month Yarn and Fiber Clubs down by 10%, linked here : 12 Month PLY Yarn Club, 12 Month PLY Mini Club, 12 Month PLY Fiber Club.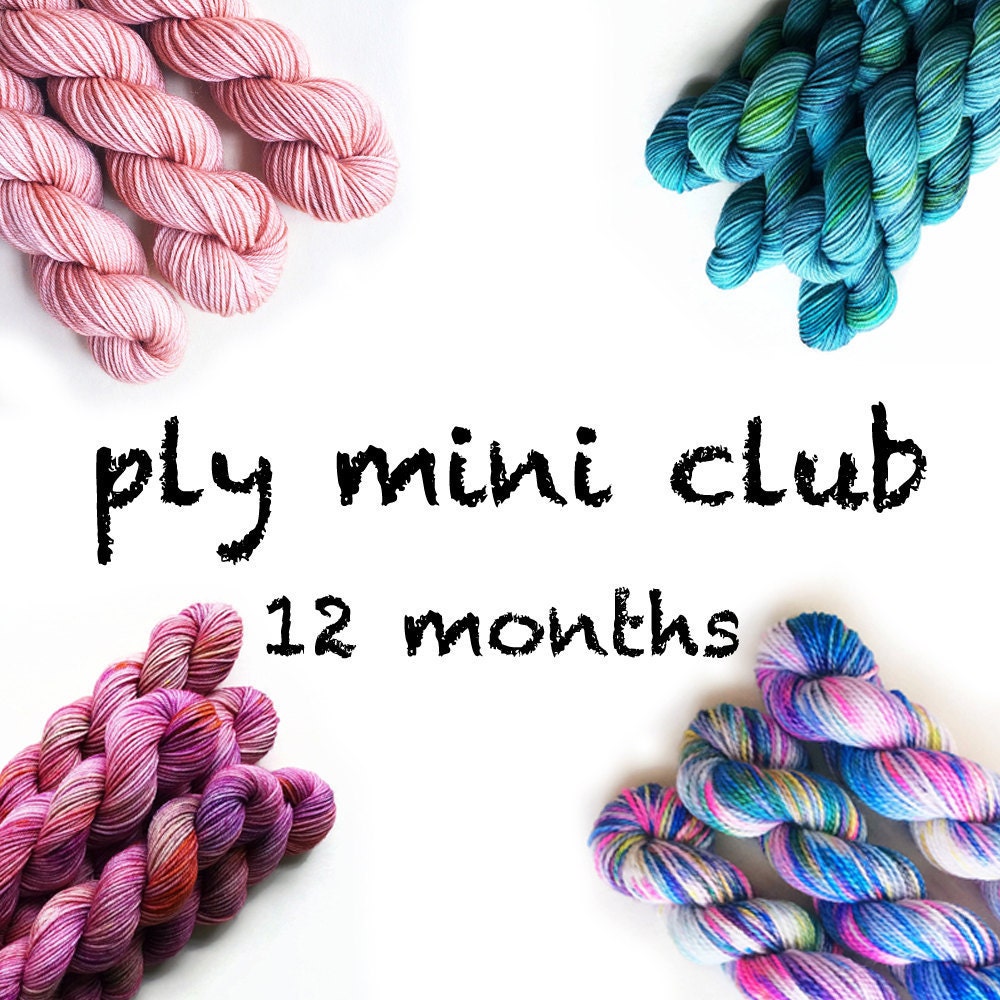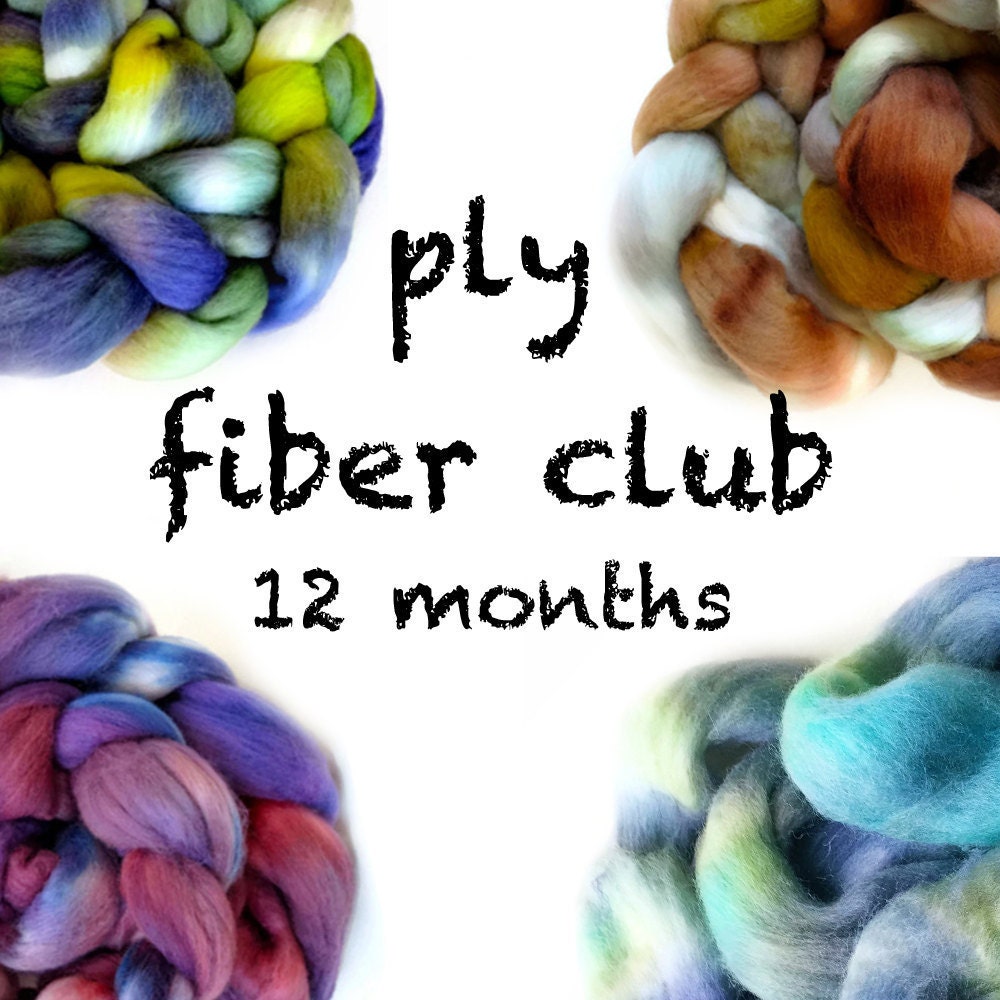 My yarn clubs make great gift for knitters, weavers, crocheters, fiber artists - or for yourself. You will get a great deal, AND, you will save even more if you get it today!  New Club Memberships will begin with the January shipment.
Happy Holidays to All. Have a wonderful and relaxing, knitting filled Christmas!
xo,
Aimee