Good morning all,
I spent the weekend at the nursery buying and decorating with fresh greens for the Holidays.  It is such a fun and cheerful way to spruce (pun!) up the muted browns and greys of the end of the fall season.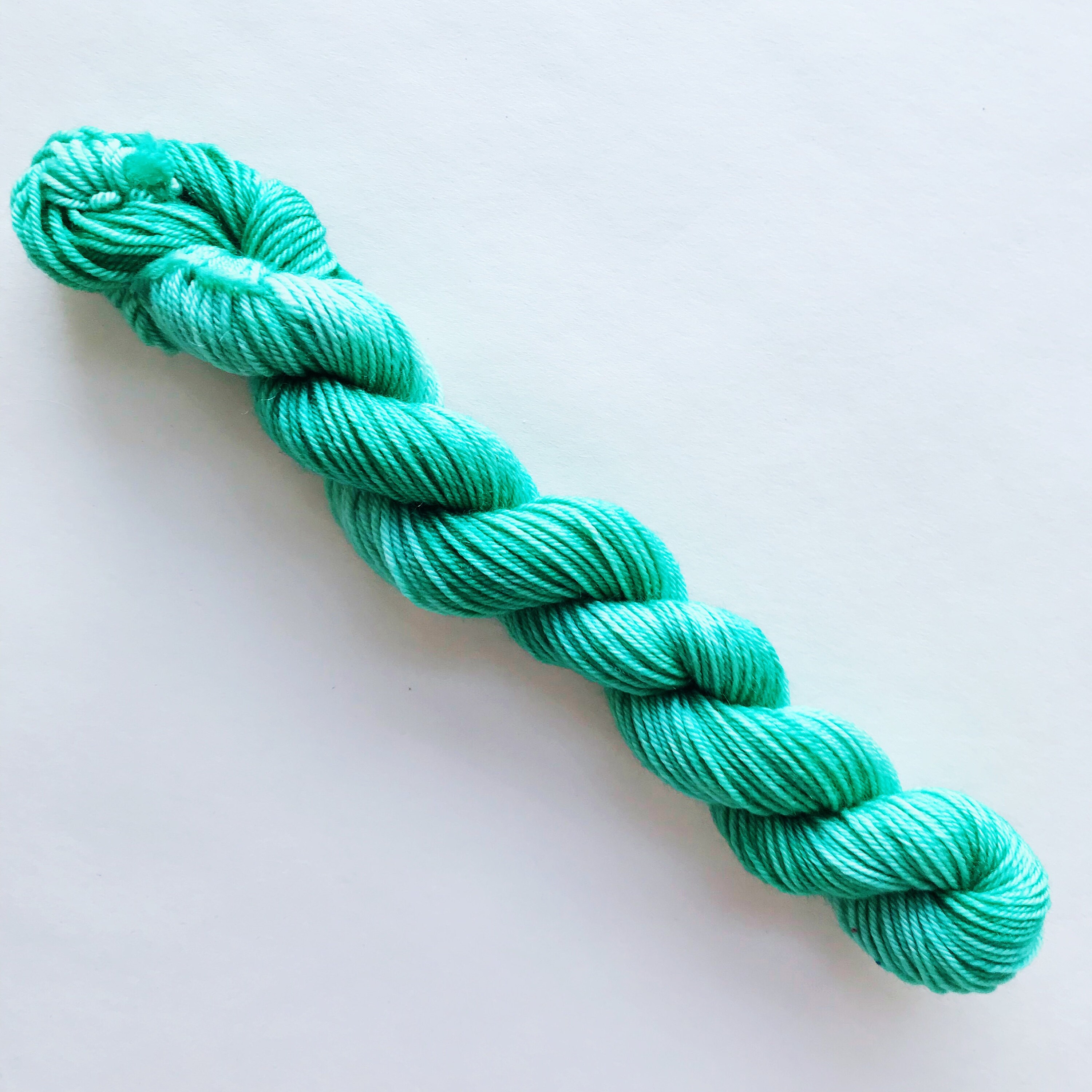 For Day 4's Advent treat, I would like to introduce a new member of our Semi-Solid family: Mint. It is pretty much the classic holiday green. Perfect for this festive time of year!  Today only you can take 30% off -  Mint Mini Skeins or Mint Full Skeins.  Choose the base yarn you love best!
And I am still on track with my ADVENTurous Shawl KAL - but I have a feeling I will soon get behind as the days get busier and daily knitting section gets bigger each day! Day 4, I added Brass Ring in Single Fingering.  I LOVE how the fade is going - dynamic but very gradual with these last 2 colors. This was a particularly saturated version of Brass Ring, which I kept for a previous shawl that I made.
I just realized that this color isn't listed in my shop - which is an oversight! I will get that listing up ASAP. (Send me a note if you are interested and that will remind me to get the listing up.)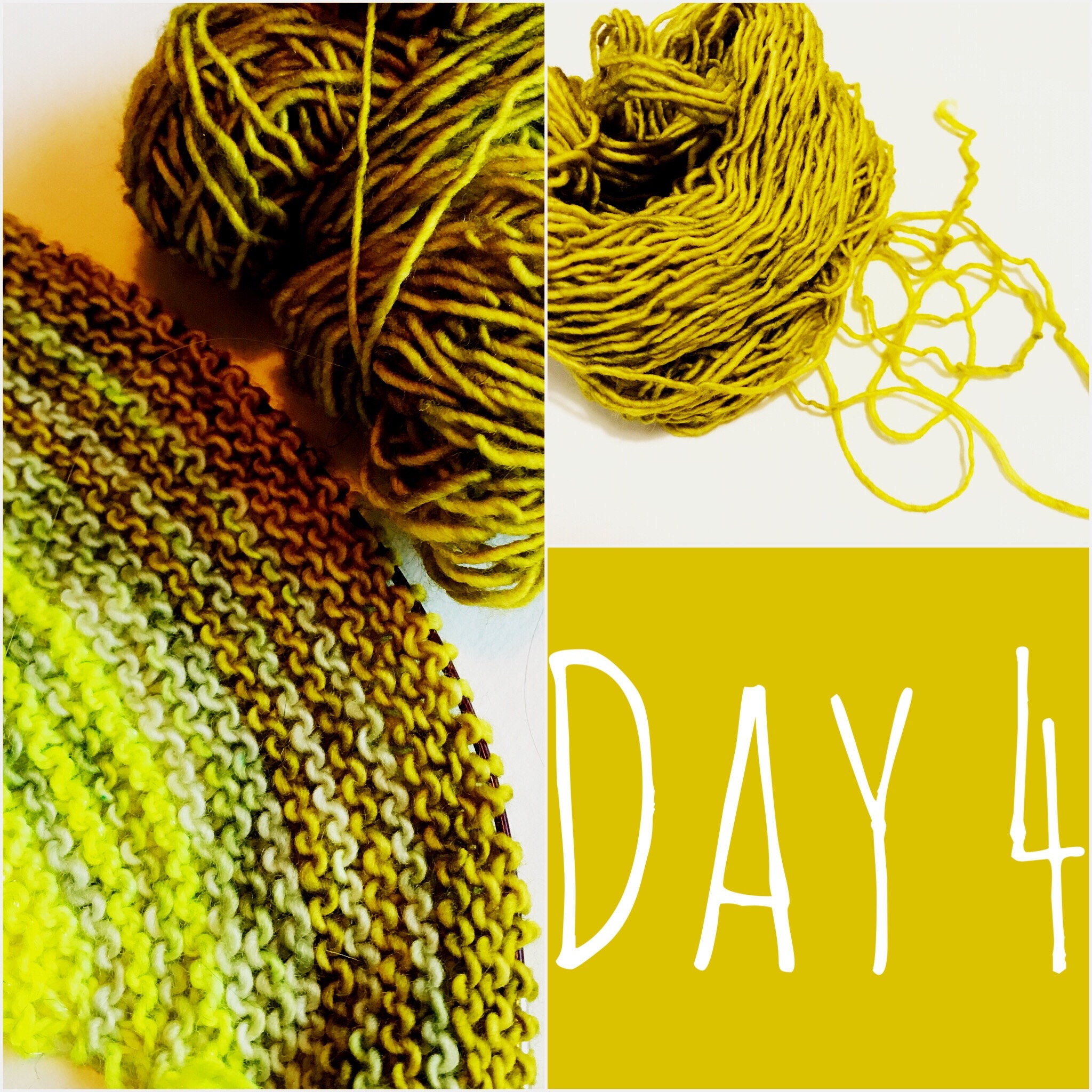 Have a great day!
xo,
Aimee